STAAR results for the 2016-2017 year can be found at www.texasassessment.com.
You will need your child's SS number or their Unique Access Code which can be found at the bottom right corner of your child's prior's STAAR results.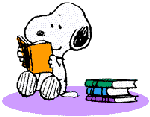 Upcoming Events
May 1 – PK-2 to Tyler Zoo
May 2 – Dare Graduation
May 3 – PreK Round UP 12-3
PTO Meeting
May 4 – Water Day
May 14 – STAAR 3, 4 & 6 Math, 5 Math Retest
May 15 – 3, 4, & 6 Reading & 5th Rdg. Retest
May 16 – STAAR 5 Science
May 21 – Career Day
May 21 – PK Graduation 12:00
May 22 – End of Year Assembly 1:30
May 23 – Sonic for grades 5-8
Adopt a Cop Fundraiser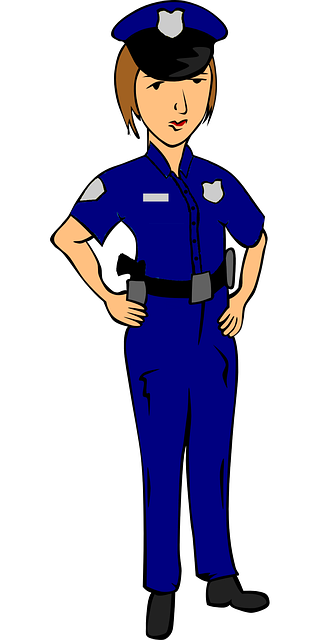 Sulphur Bluff's Pre-K, Kindergarten, First Grade, and Second Grade students need your help!!
Throughout the month of January, our youngest students are trying to raise money to sponsor a Hopkins County Law Enforcement Officer through the local "Adopt-a-Cop" Campaign.
They need to earn at least $200 by the end of the month to purchase an Active Shooter Response Casualty Kit for the officer. You may look at the flyer on the back of this page for more information.
They plan to do this by selling popcorn and canned drinks to students (and the community, if they're interested) on Friday afternoons. The cost will be $1.00 for each bag of popcorn and $1.00 for each canned drink. The students will also accept donations to support their cause.
At the end of the month, if the students were able to reach their goal, the officer that they support will come make a special visit to thank the students for their efforts.
Please help us help our community by sending money for special snacks each Friday throughout the month of January!
We sincerely appreciate your support!
WANTED
BOX
TOPS
USDE has posted a new parent checklist to help empower families to support children's success at school. Here is a link directly to the checklist:
http://www2.ed.gov/documents/family-community/parent-checklist.pdf